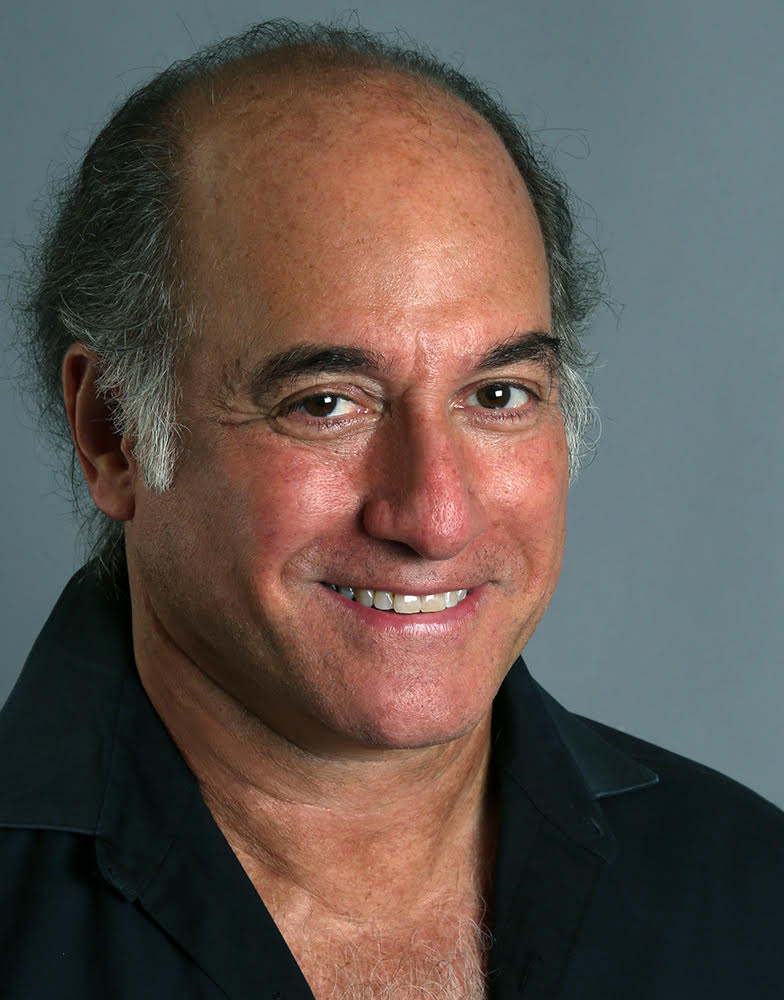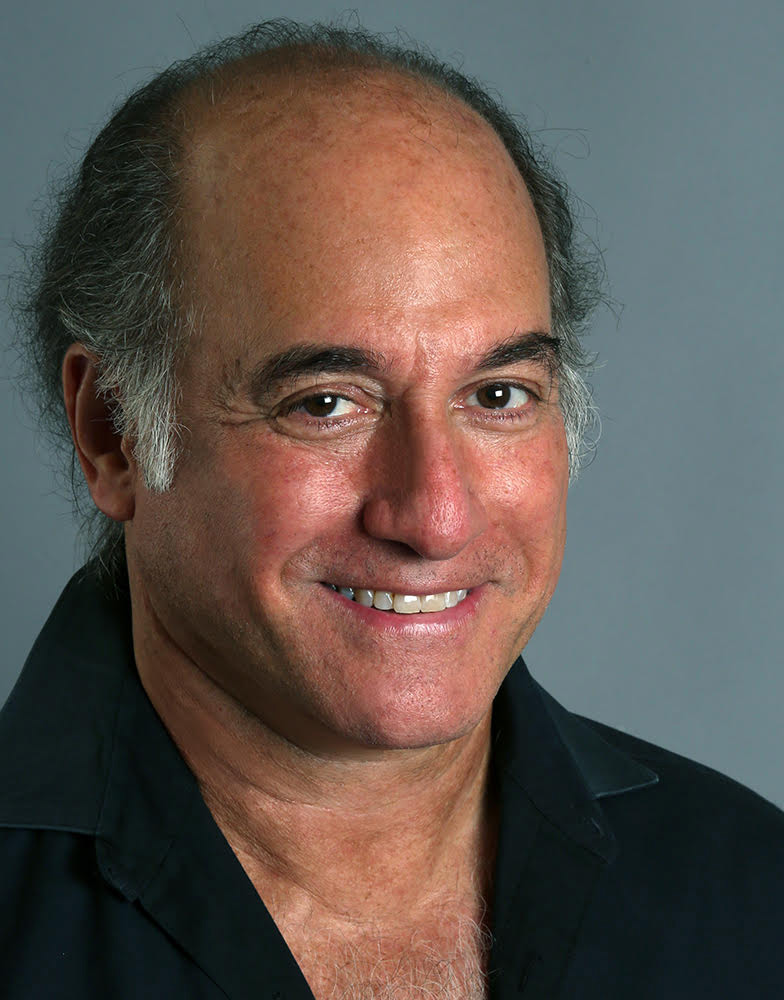 Steve J. Sherman
Steve Sherman is one of New York City's premier performing arts photographers, widely recognized for his decades-long relationships with Carnegie Hall and the New York Times.
Starting in 1984, Sherman served as House Photographer for Carnegie Hall, and at various times was the principle music photographer for the NY Times, The NY Philharmonic, Lincoln Center for the Performing Arts, and numerous orchestras, halls, clubs, festivals, concert series, competitions, talent management companies and individual musicians.
Sherman's work has been prominently featured in numerous national and international magazines and newspapers, blogs and websites, and on countless LP, CD, DVD and media covers for major recording companies worldwide. His images have appeared on many television broadcasts, specials and news shows, as well as in three feature films.
Sherman is the author of two highly acclaimed coffee table photo books, "Leonard Bernstein At Work; His Final Years" (Amadeus Press 2010) and "Leonard Bernstein 100; The Masters Photograph The Maestro" with Jamie Bernstein (powerHouse Books, 2018). His images regularly appear in major biographies, music appreciation books, textbooks, encyclopedias and educational journals. Additional book credits include covers and/or contributions to numerous publications about musicians from Benny Goodman to Pete Seeger, Vladimir Horowitz to Herbert von Karajan, Isaac Stern to Stephen Sondheim.
Sherman has been featured in solo exhibitions, as well as contributions to group exhibitions, in such prominent American locations as the International Center of Photography, the Metropolitan Museum of Art, The Metropolitan Opera, Avery Fisher Hall, the Lincoln Center Library of Performing Arts, Carnegie Hall, Harvard University, 92nd Street Y, Symphony Space and The Franklin Institute Science Museum.
Sherman has lectured on Photography and the Business of Music at the Juilliard School of Music, the Manhattan School of Music, Oberlin College and the Oberlin Conservatory of Music, and professional gatherings such as the Chamber Music America National Conference.
When not photographing, Sherman is the Vice President of The Nadia Reisenberg – Clara Rockmore Foundation, honoring the legacies of his grandmother and great-aunt (respectively), and he is a concert producer specializing in variety shows. In this capacity, he has presented such diverse artists as Emanuel Ax, Victor Borge, Judy Collins, the Emerson String Quartet, Fred Hersch, Holly Near, Odetta, Pete Seeger, Isaac Stern, Noel Paul Stookey and Peter Yarrow (both from Peter Paul and Mary). His concerts have been broadcast on commercial and public radio, and on national public television (PBS).
An avid outdoorsman and a life-long social and political activist, he serves as an active first responder (both a volunteer firefighter and ambulance driver) and the President of the North Highlands Fire Department.
Sherman was born in 1959 in New York City, and currently maintains a studio there while residing with his two amazing children in New York's beautiful Hudson Valley.